MESSAGE
To the Top of the Global Niche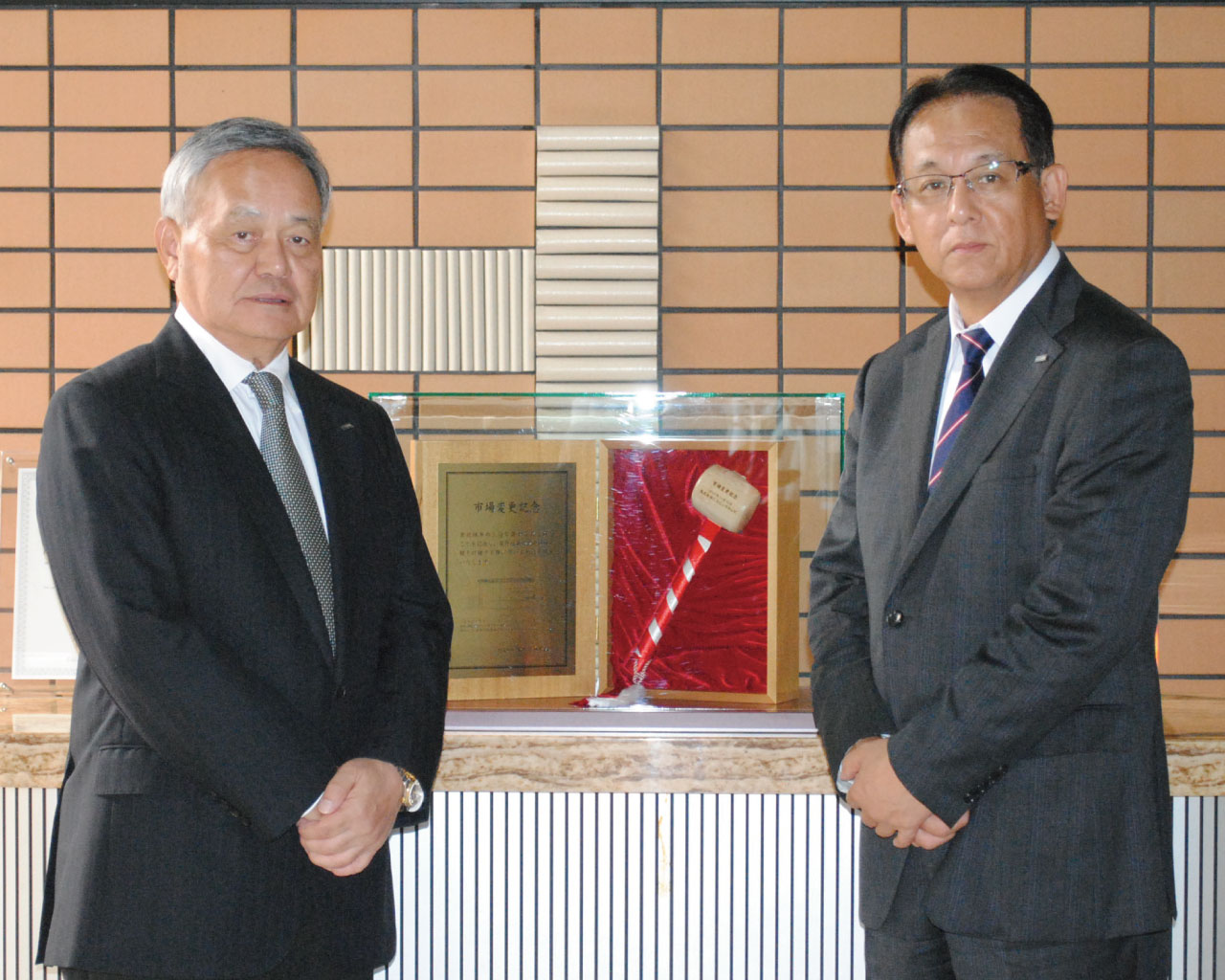 We, C & G Systems, were launched as a joint corporation of Computer Engineering (founded in 1978) and Graphic Products (founded in 1981) after their business integration in 2007. The better days are yet to come: By contributing to the development of the world's MONOZUKURI with our highly skilled and sophisticated software technique, we shall further continue to work hard to live up to our invaluable supporters' expectations.

Among other things, we shall more focus on the training of the personnel based on our principle of "Challenge the Limit of Productivity." This is not only to pursue the professional skills and the products knowledge, but also to bring up the individuals that can contribute to the company and the society by creating for them the systems and the environment where they can establish their identities as an employee of C & G Systems as well as a good member of society.

Our slogan is "Provide creative solutions to build up the world." Under this slogan and with the aim of becoming the world's biggest solutions provider for dies and molds manufacturing, we shall globally develop the optimization solutions for overall dies and molds manufacturing and continue to make further progress towards a leading global niche company that guarantees the clients' satisfaction.

The software and the support system that C & G Systems develops are entirely for the users' satisfaction, and the products that are mass-produced with high quality dies and molds manufactured by the software are likewise for the consumers' happiness. Our wish is to satisfy people's need and to continue to provide the software and the service to make them happy.
Shuji Yamaguchi
Chairman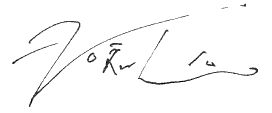 The goal of C & G Systems is to become the world's biggest solutions provider for dies and molds manufacturing and be acknowledged as such in the dies and molds industry throughout the world.

To achieve this goal, we need to introduce unconventional ideas and a changeover of strategy. The time has come to shift from the old conservative way to a new aggressive one to make our strength stronger.

As is known, the dies and molds industry is undergoing a big transition period now. The Japanese dies and molds have been dominant in quality and quantity worldwide and their market is developing into the world. The high quality dies and molds which are only possible to be produced in Japan with its best artisans' skills and technologies shall invariably remain matchless: They shall further continue to develop into the future.
We, C & G Systems, acknowledge the better and superior support of such unique Japanese technologies as our first and foremost task. At the same time, we must further develop as a solutions provider that can also support world's top-level dies and molds designing and manufacturing that underlie the mass production industry that has been expanding globally.

We, C & G Systems, shall further continue to provide the best products and support for our invaluable clients.
Seiichi Shiota
President