Our goal is to challenge the ever extensive world of IT solution while building with you the new-age of molding together.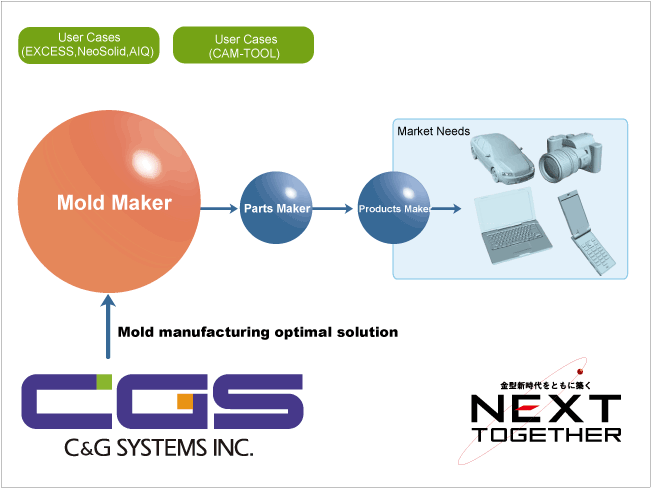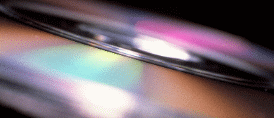 Technology for the people.
In the sophisticated and diversified mold making industry, C&G Systems will attempt to locate every customer's needs/challenges, and also to provide an accurate and flexible solution that caters to customers' expectation.
As the largest mold solution maker in Japan, we develop "the optimal solution" of mold manufacturing globally and transform ourselves into a leading company to provide our customers with full satisfaction.