Collaborating a designing information and process plan allows support from design planning, achievement acquisition and cost calculation. This is a mold process management system of CAD/CAM collaboration model that promotes "Visualization" of progress and performance.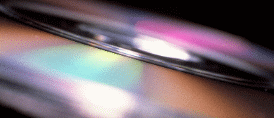 Technology for the people.
In the sophisticated and diversified mold making industry, C&G Systems will attempt to locate every customer's needs/challenges, and also to provide an accurate and flexible solution that caters to customers' expectation.
As the largest mold solution maker in Japan, we develop "the optimal solution" of mold manufacturing globally and transform ourselves into a leading company to provide our customers with full satisfaction.