HOME > Investor Relations
C&G Systems Company Information movie
Please click here if you can not see the video.
More Information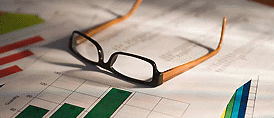 We will provide information in timely, accurate, fair and comprehensible manners.
We intend to make disclosures to earn and maintain the trust of the stockholders, investors, customers and society. This kind of disclosure is conducted for an appropriate assessment of share prices and the appropriate stock price information.
Therefore, we intend to respond in honest and sincere manners for IR activities, and our basic approach is to provide the policy information, strategy and financial situation in a timely, appropriate, fair and comprehensible manners.("Disclosure Policy")